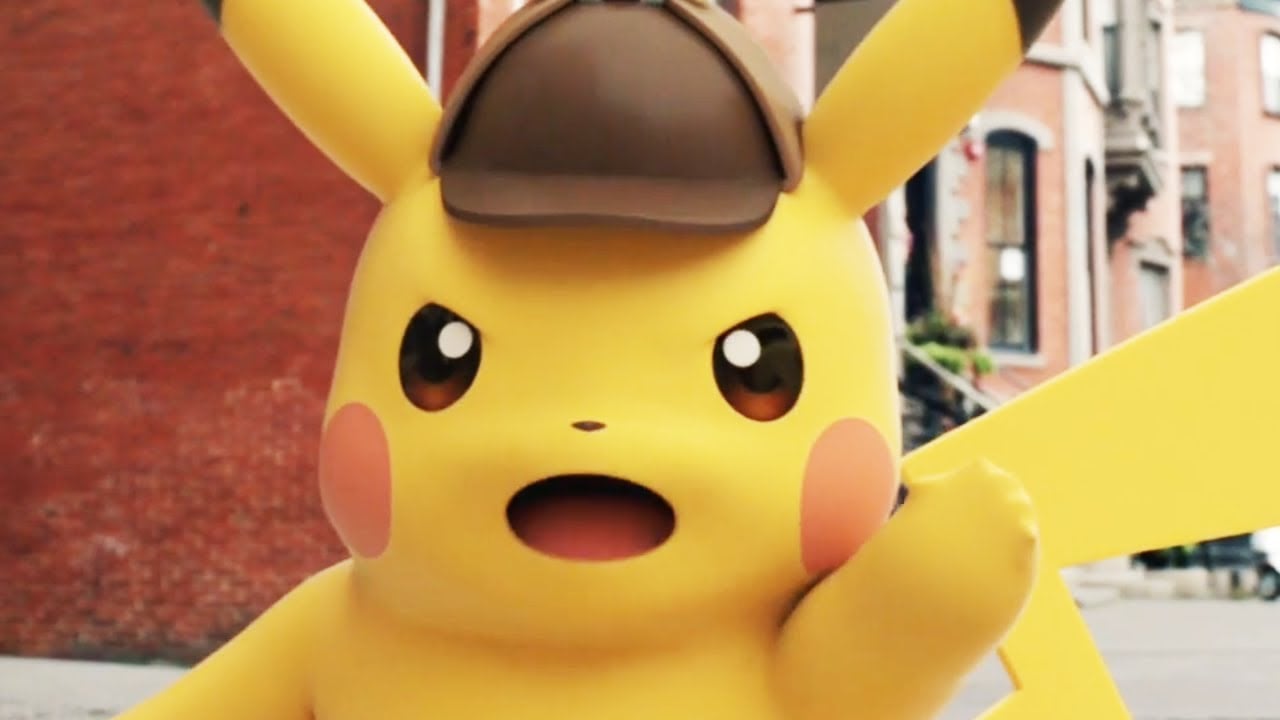 "Hyper-realistic" CGI Pokémon.
If you're a fan the Pokémon franchise, you're probably aware that a new movie based on the 3DS game Detective Pikachu is set to hit cinemas next year. You might also be aware that movies based on video games are notorious for being pretty terrible, with the majority of silver screen adaptation attempts now rightfully forgotten and never to be spoken of again. Luckily, it seems that 'Pokémon: Detective Pikachu' is about to break that trend in style.
An early screening for the movie was held recently, despite the film still actually being in its post-production process, and initial murmurings suggest that this could actually be something rather special. According to a report by SuperBroMovies, sources have revealed that the film is "jam-packed with easter eggs, good performances, and a great script", impressing its audience despite its unfinished state.
Read the full article on nintendolife.com
You might also like
---
More from Gadgets
---
It's not unheard of for sketchy games and apps to steal your data and send it to foreign servers. But …